I was lucky to have the opportunity of attending a conference by Andy Griffith & Mike Burns @OTeaching, who have written the great book, Engaging Learners.
See the book review I wrote in February on the Teaching & Learning website and buy the book online- CLICK HERE
During the day I attended Twister sessions (designed to twist and stretch your mind). The first Twister was about:
Deepening your students' thinking.
By giving your students challenging questions to contemplate; students are pushed to develop their higher order thinking skills.
Use this PowerPoint from Kenneth Jackson: Thunks
Try these Thunks too- CLICK HERE
Ian Gilbert's book of Thunks is a must- have! CLICK HERE
Cookie Monster Game – Which is the odd one out?
One deep thinking activity includes picking 'the odd one out' from a group of pictures, images and words. This is a great activity where all students are challenged to think of more and more sophisticated responses as the game progresses.
Try using this video to accompany the activity- a blast from the Sesame Street past!
Why is this learning like a lemon…?
Students, in small groups, have to consider why a particular aspect of their learning is like a lemon.
For example, 'Why was World War II like a lemon?'
This type of thinking activity can be used to challenge students' creativity and stretches their learning beyond a usual response.
Challenge and Stretch- Questioning Techniques
Try using the Pose, Pause, Pounce and Bounce questioning technique to extend and challenge students' learning. Read more from @TeacherToolkit– CLICK HERE
Take a look HERE and HERE for other useful questioning techniques for your classroom.
What will you add to your Feedback box?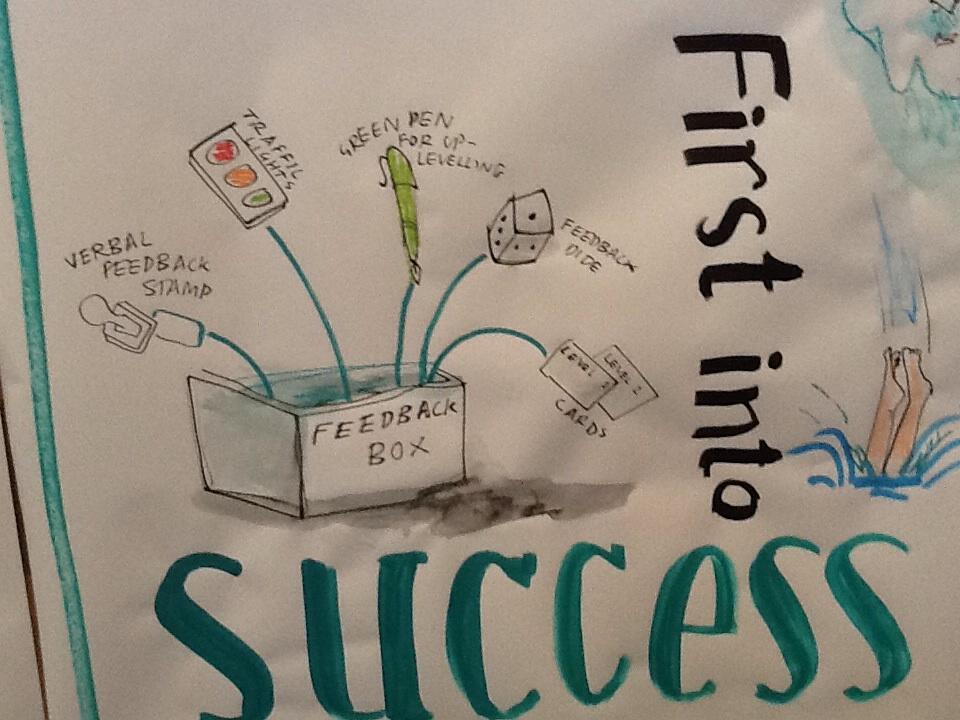 Getting your students to meet the challenge of Success Criteria: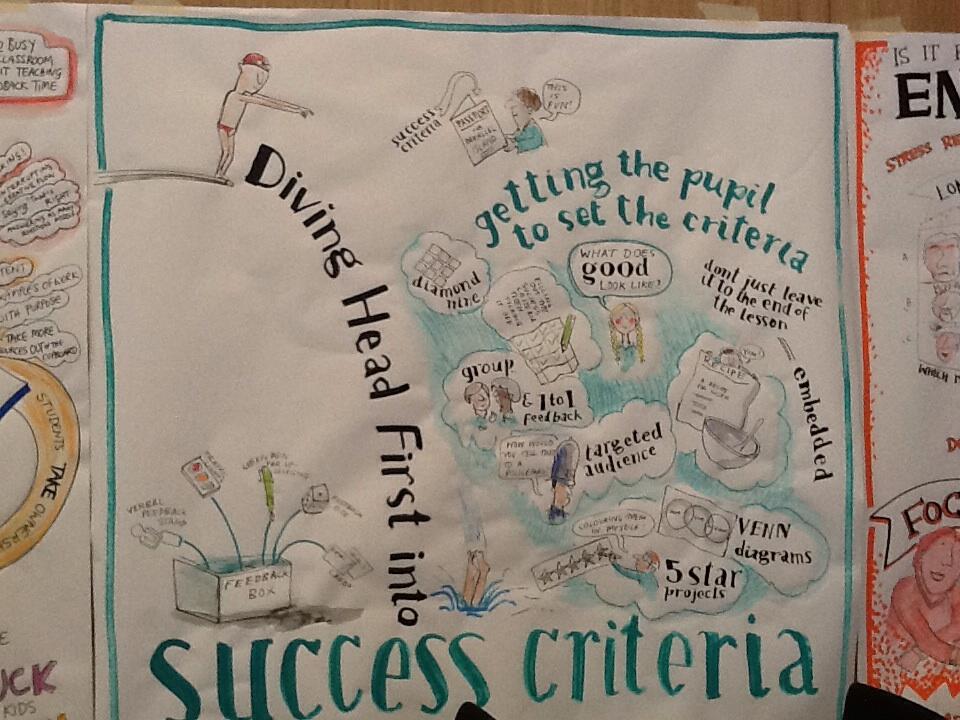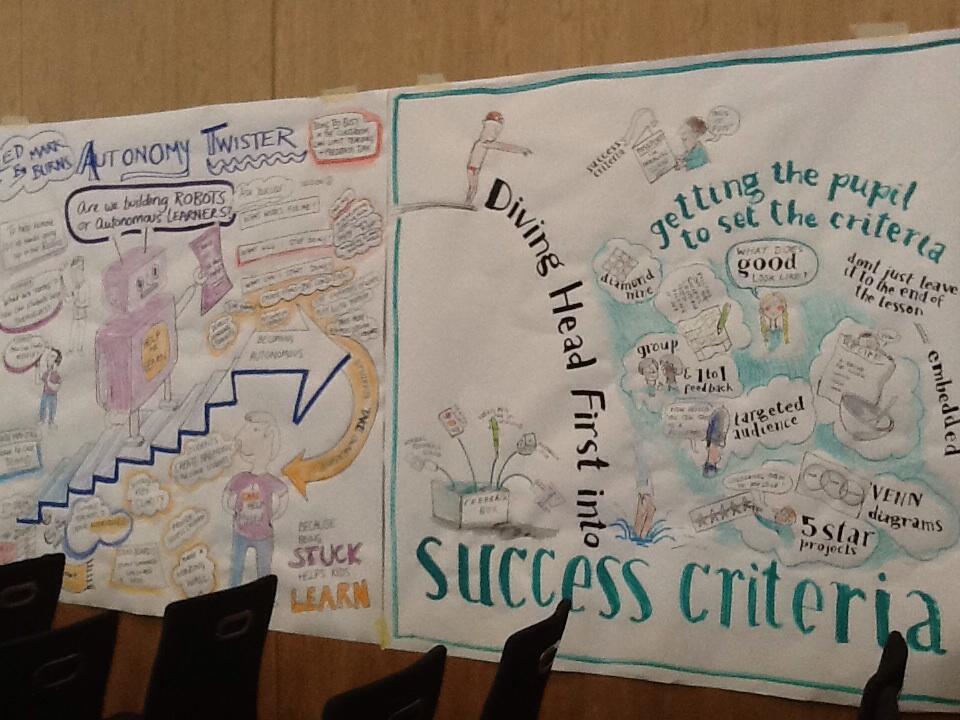 How important is it that our learners become autonomous?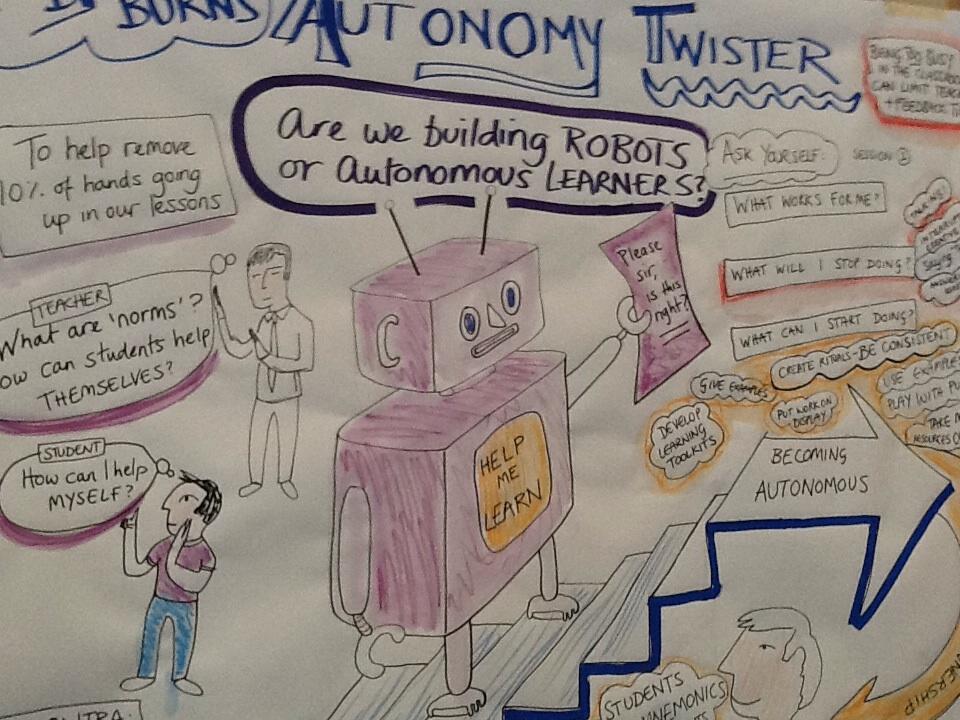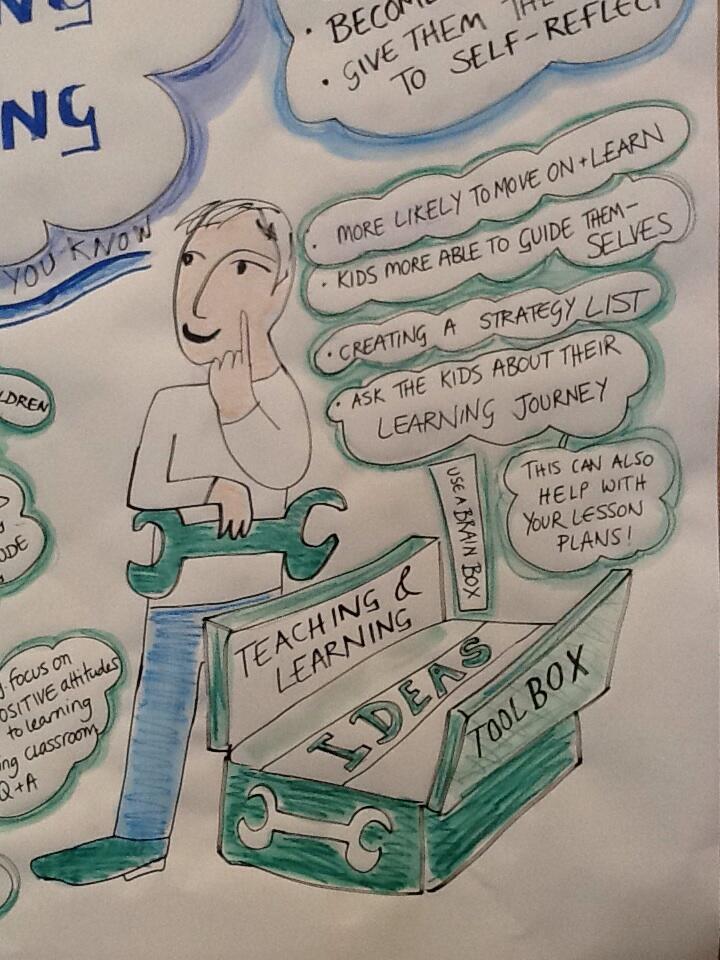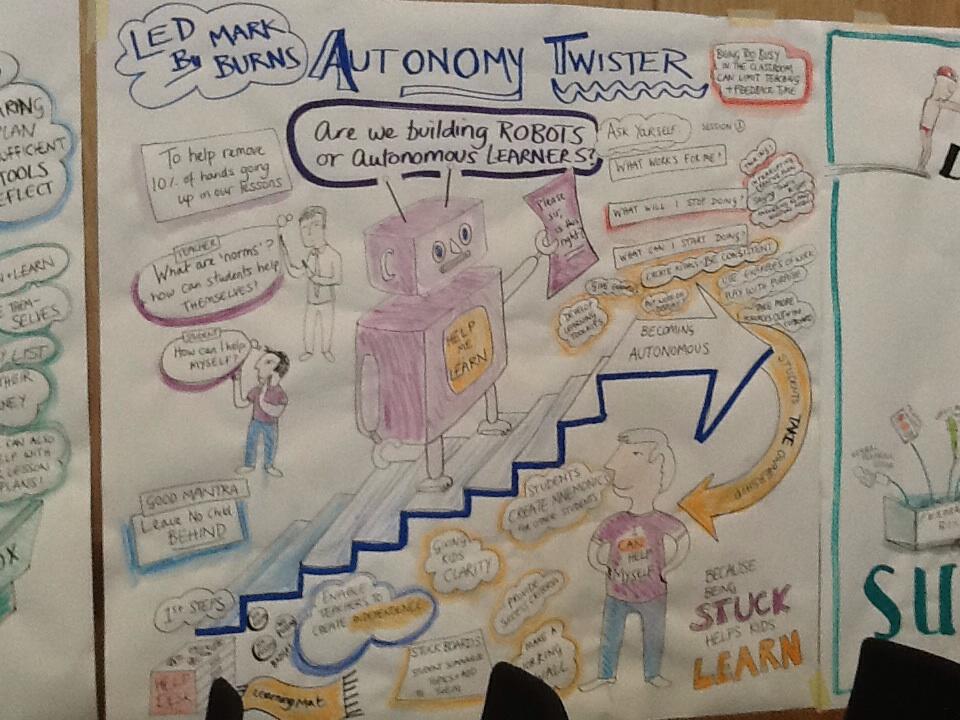 How are you not involved with Poundland Pedagogy yet?
Look out for lunches and deliveries in June!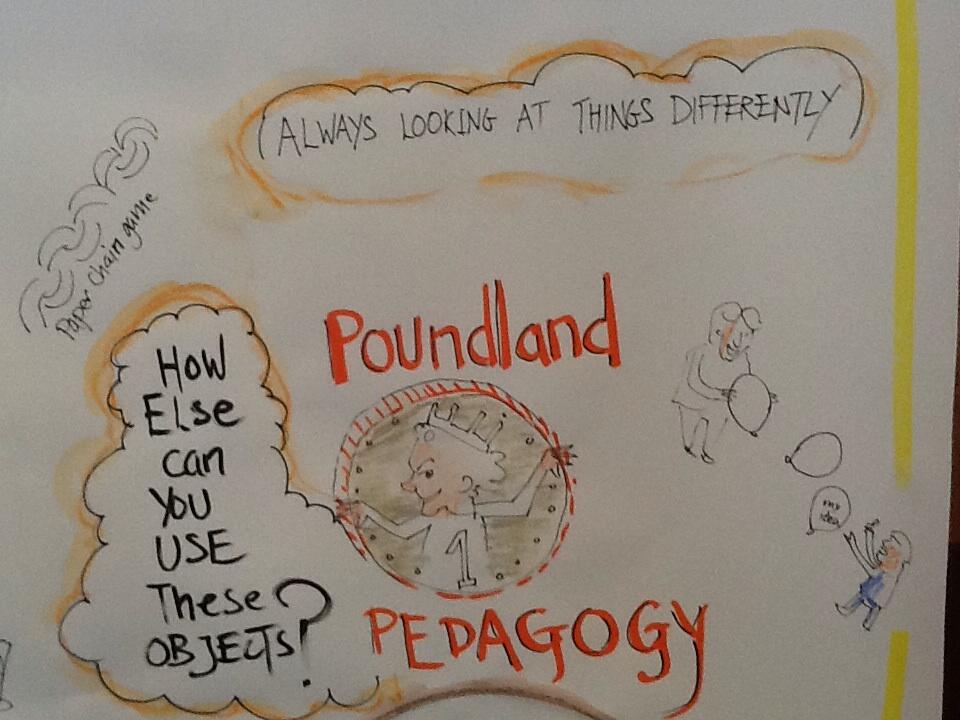 Mystery in your lessons- are you creating it?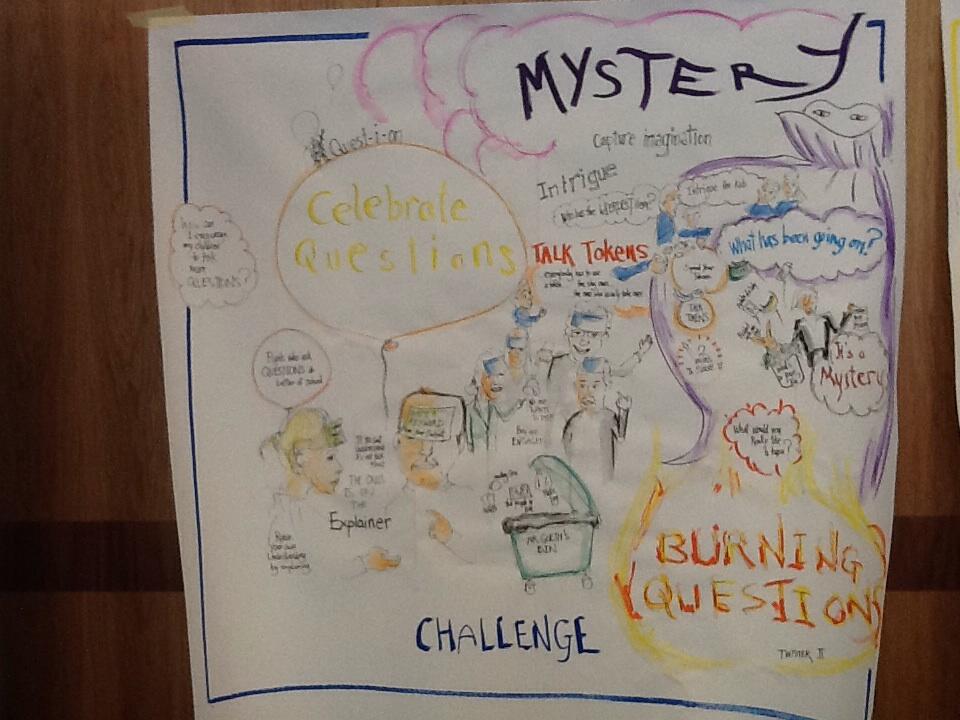 That lifelong struggle for a teacher- how are you engaging your learners? There's no single answer!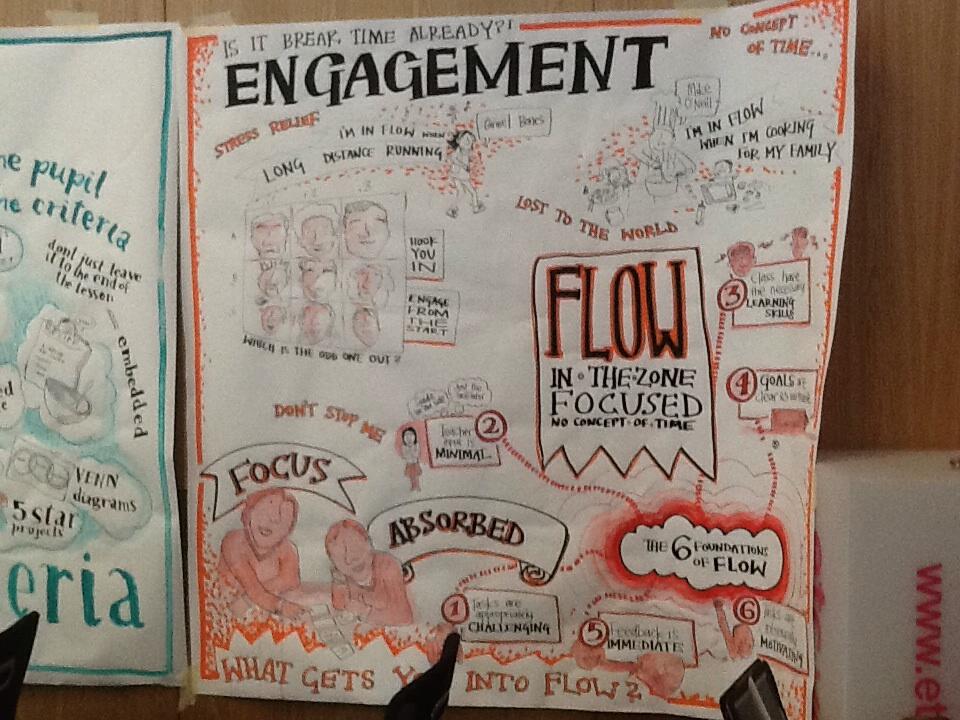 Full Fat Feedback- How fatty is your feedback?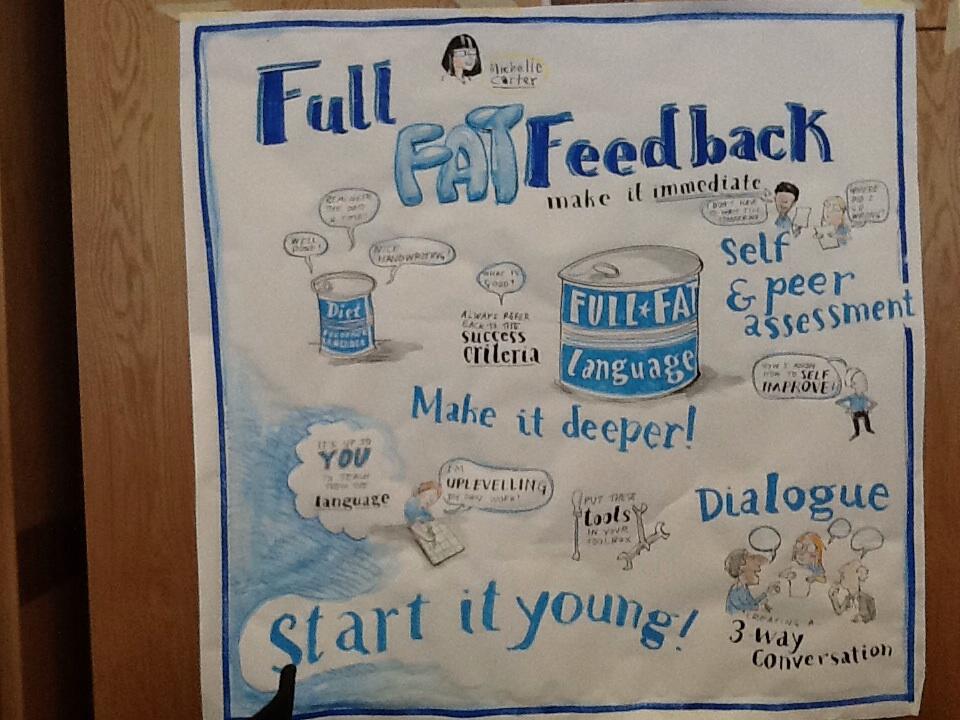 Developing more creative learners who are also deep thinkers: